Social Responsibility
At Root Orange we believe small businesses should be active participants in the issues that affect their communities, on the local or national level. It is not just a matter of corporate responsibility, but personal responsibility.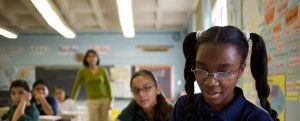 For Frank & Camilo, the founders of Root Orange, that issue is education reform. They support the efforts of organizations such as Teach for America, KIPP, and the SEED Foundation.
What community issue are you passionate about?